This week the Aimee Egan Hair team was lucky enough to attend a Social Media Seminar hosted by Wedded Wonderland in stunning, sunny Brisbane, to network, get inspired and learn all things social – but most excitingly, we also were given the opportunity to create hairstyles for the seminar key guest speakers and the Wedded Wonderland team, including Wedded Wonderland Founder Wendy El-Khoury.
We had such a fantastic time and learnt so much – so wanted to share a little snapshot of behind-the-scenes from the day, along with two of our favourite hairstyles we created on the day!
An early start to the day saw us arrive at 8AM to the Stamford Plaza in Brisbane. It was all systems go with the talented event stylist Alysia @celebrationsbyalysia creating a stunning floral masterpiece, complete with floral media wall and this statement cherry blossom tree (LOVE!), to set the scene for the day.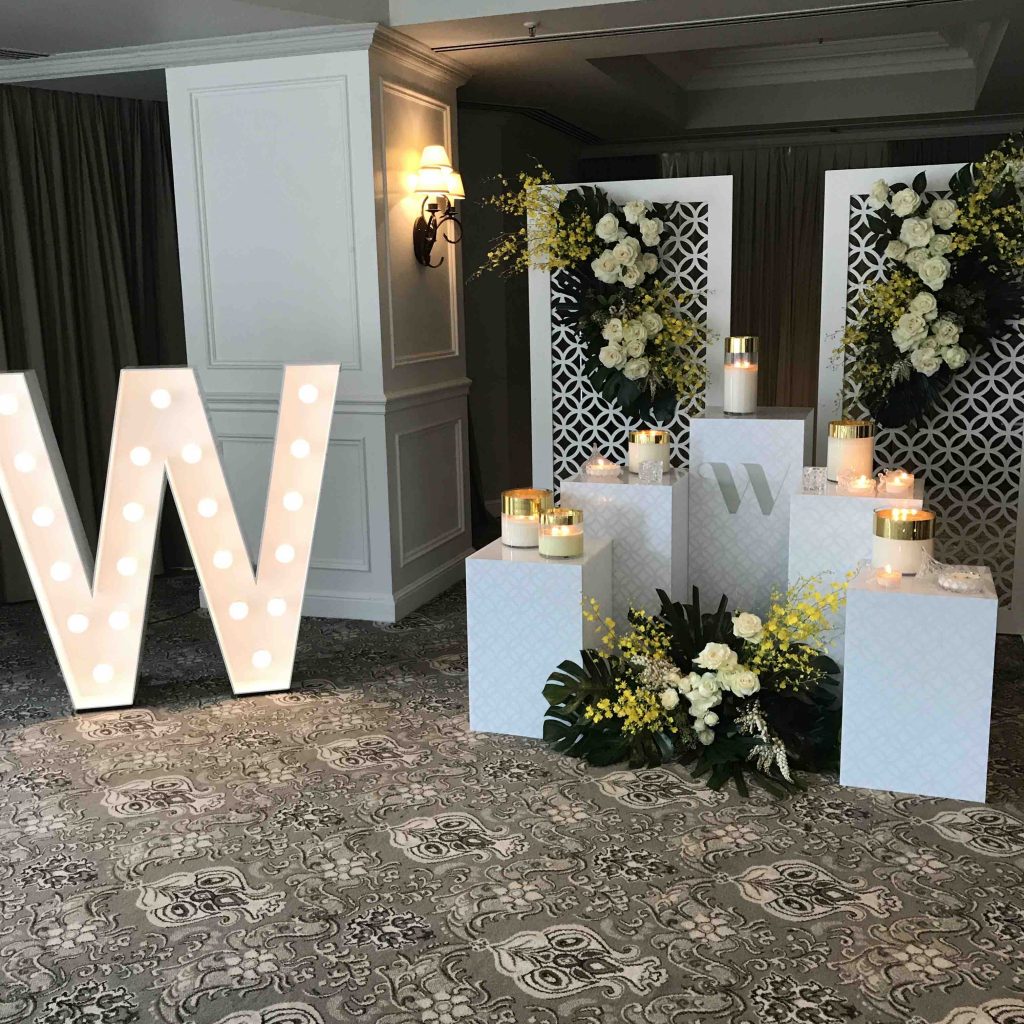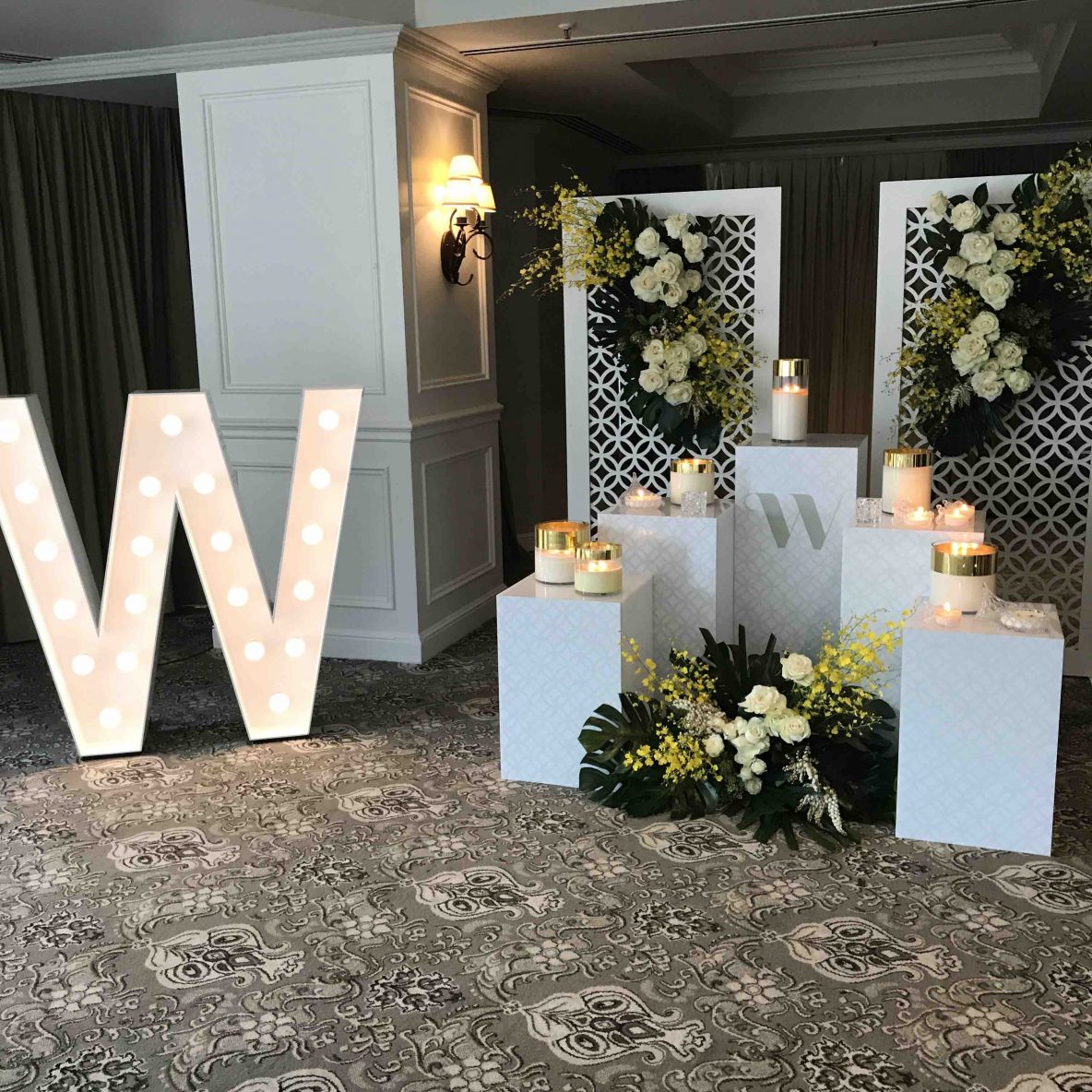 Everything was so beautiful! Plus, we also had the most gorgeous view over the river from the Stamford Plaza room – we couldn't have asked for a more perfect setting to call our office on Monday!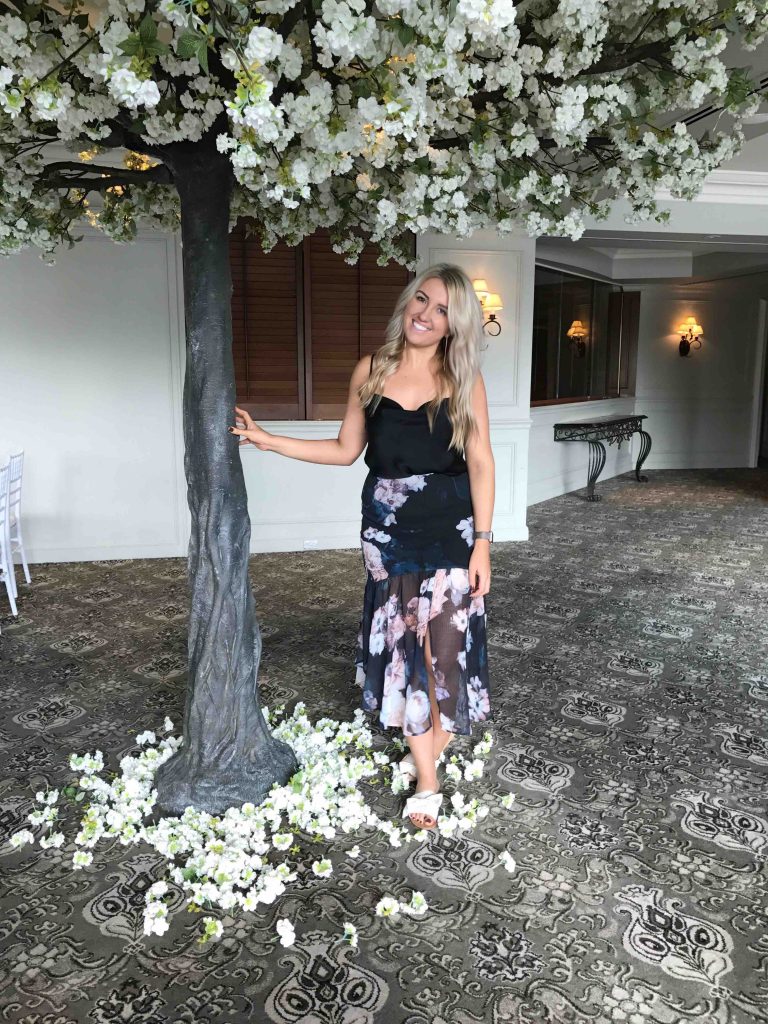 Creating looks for the key guest speakers and the Wedded Wonderland team was so exciting – we had so much fun and everyone was so lovely to work with.
See below some behind-the-scenes shots and videos of two of our favourite looks we created for Wedded Wonderland Founder, Wendy El-Khoury, and Caitlin Mitchell from A Little Cake Place.
Simply Sleek Pony
Created for Wendy El-Khoury, Founder of Wedded Wonderland
Wedded Wonderland / @weddedwonderland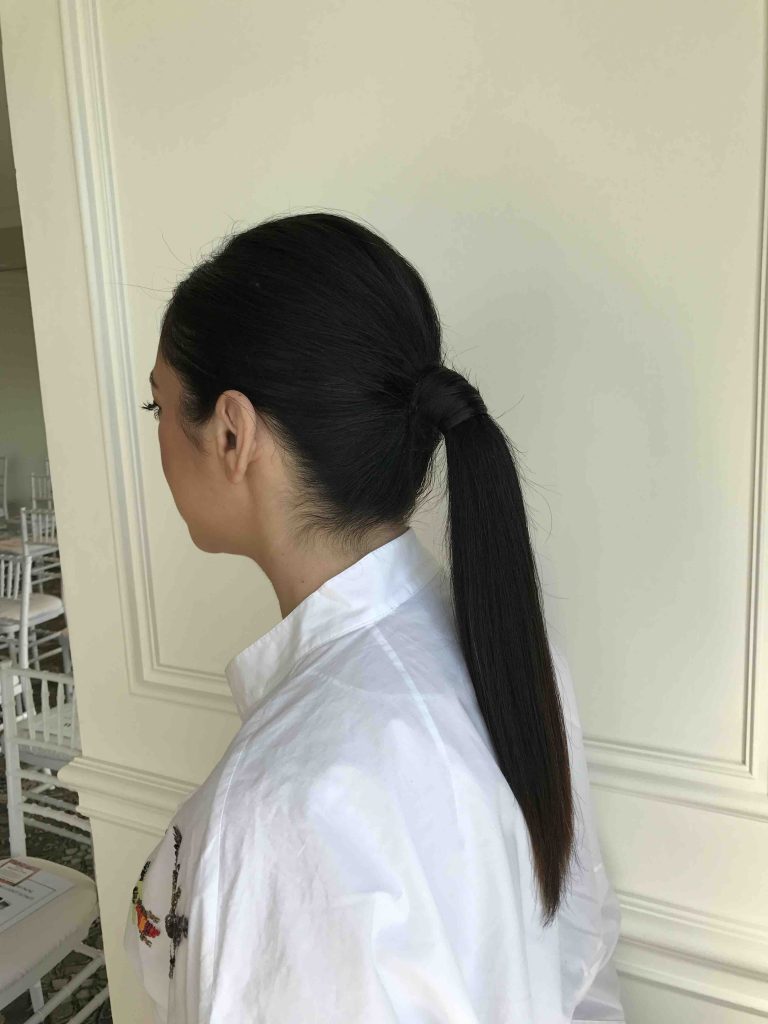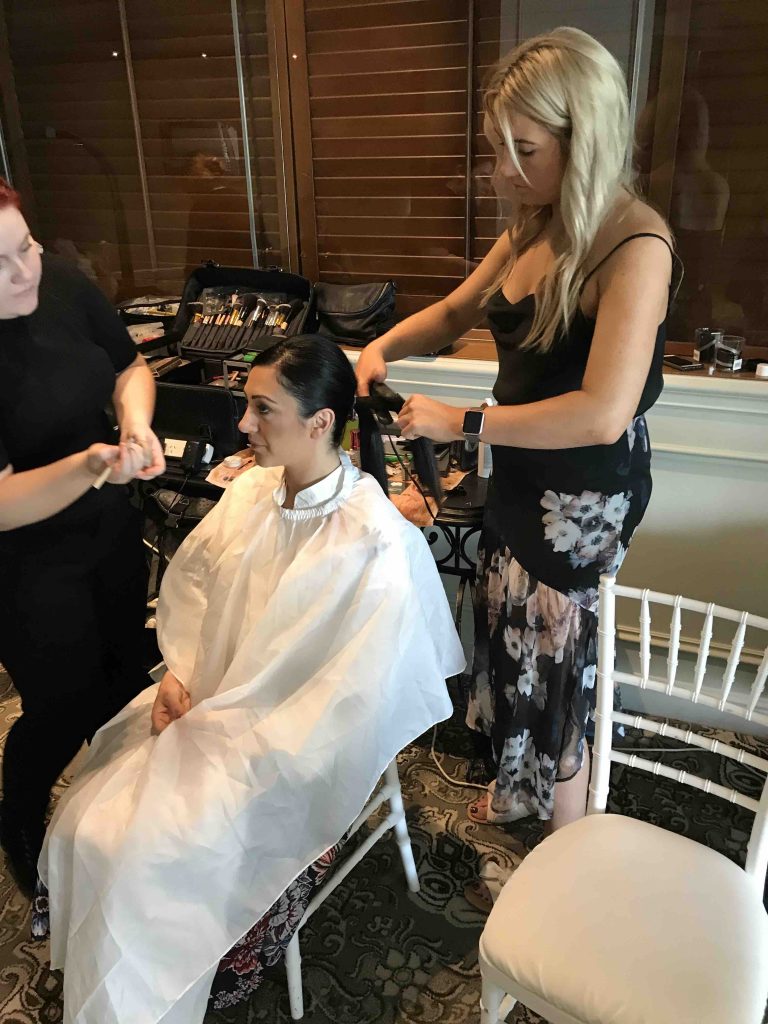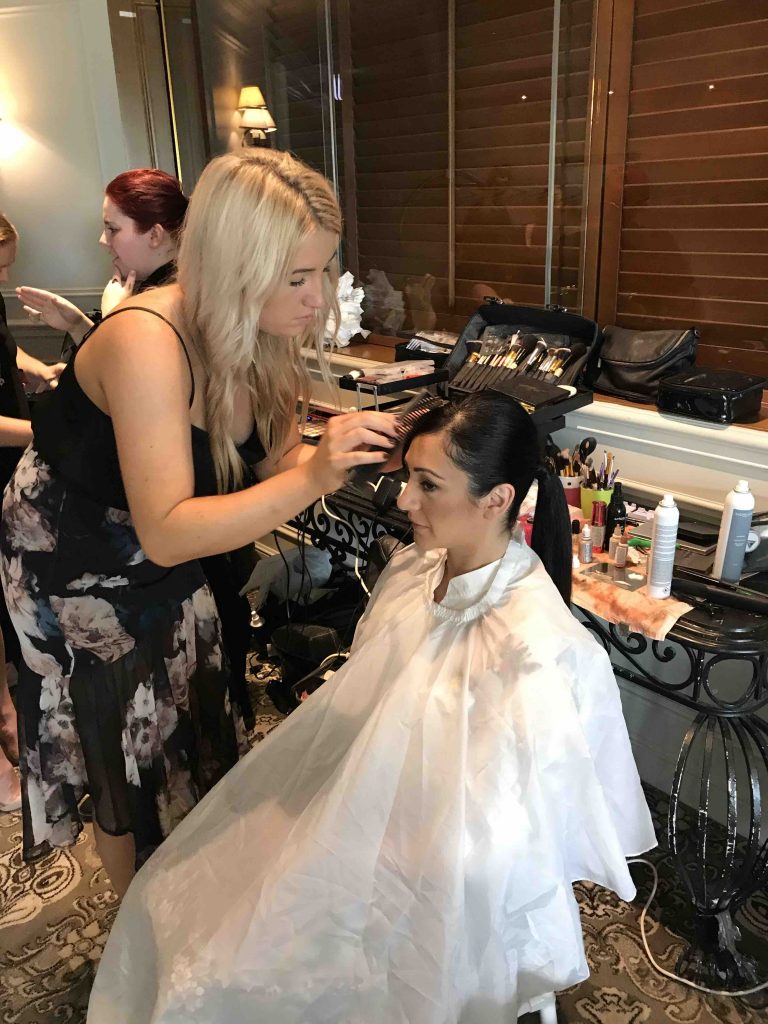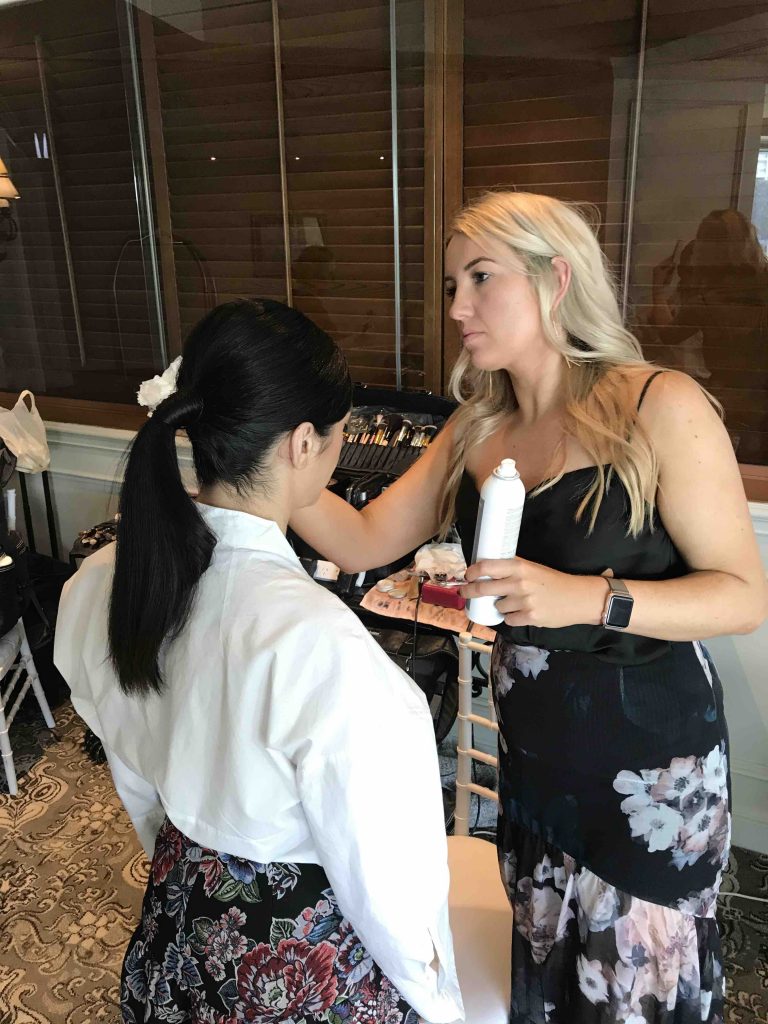 Textured Updo
Created for Caitlin Mitchell, Creative Director of A Little Cake Place
A Little Cake Place / @alittlecakeplace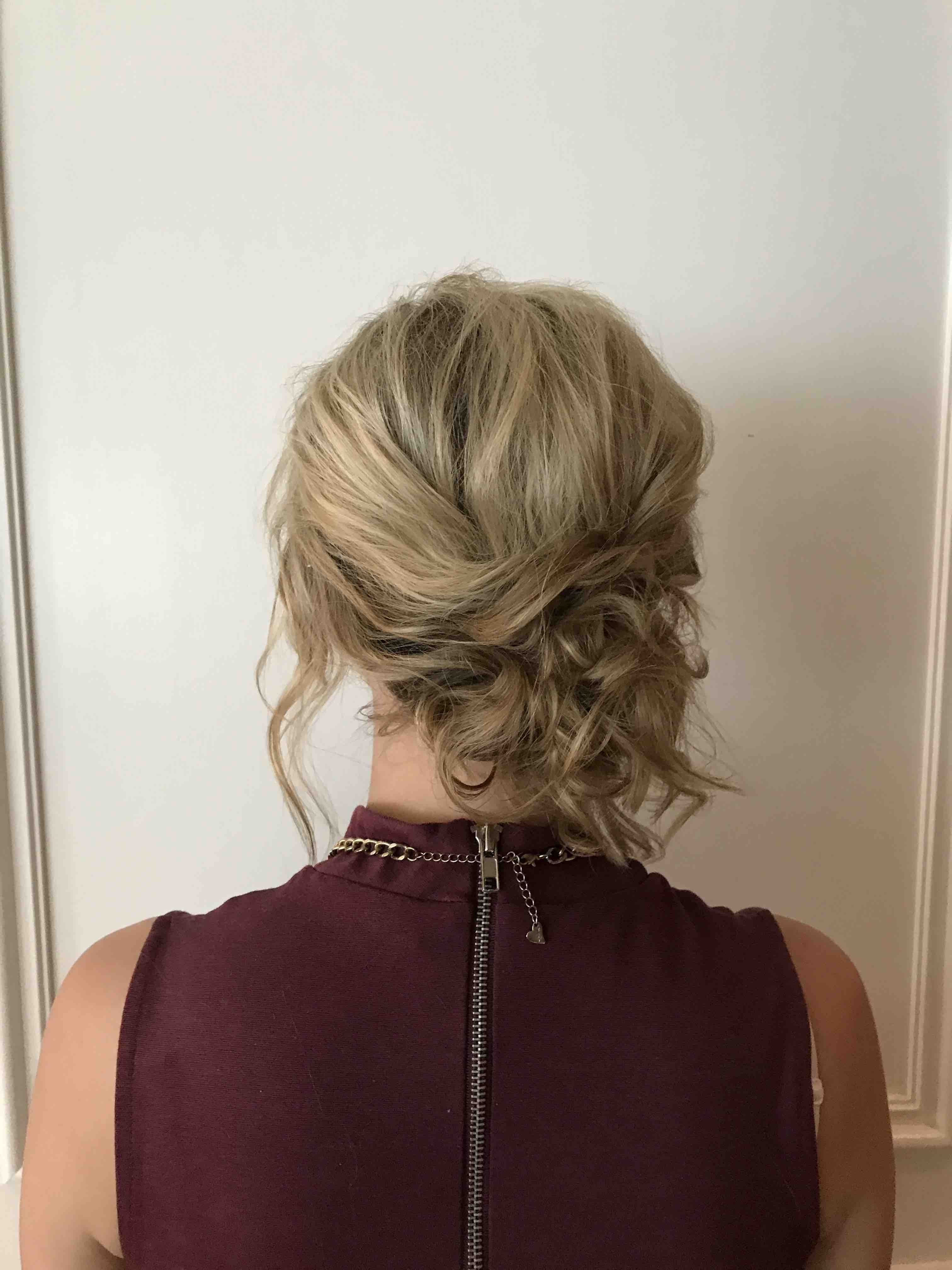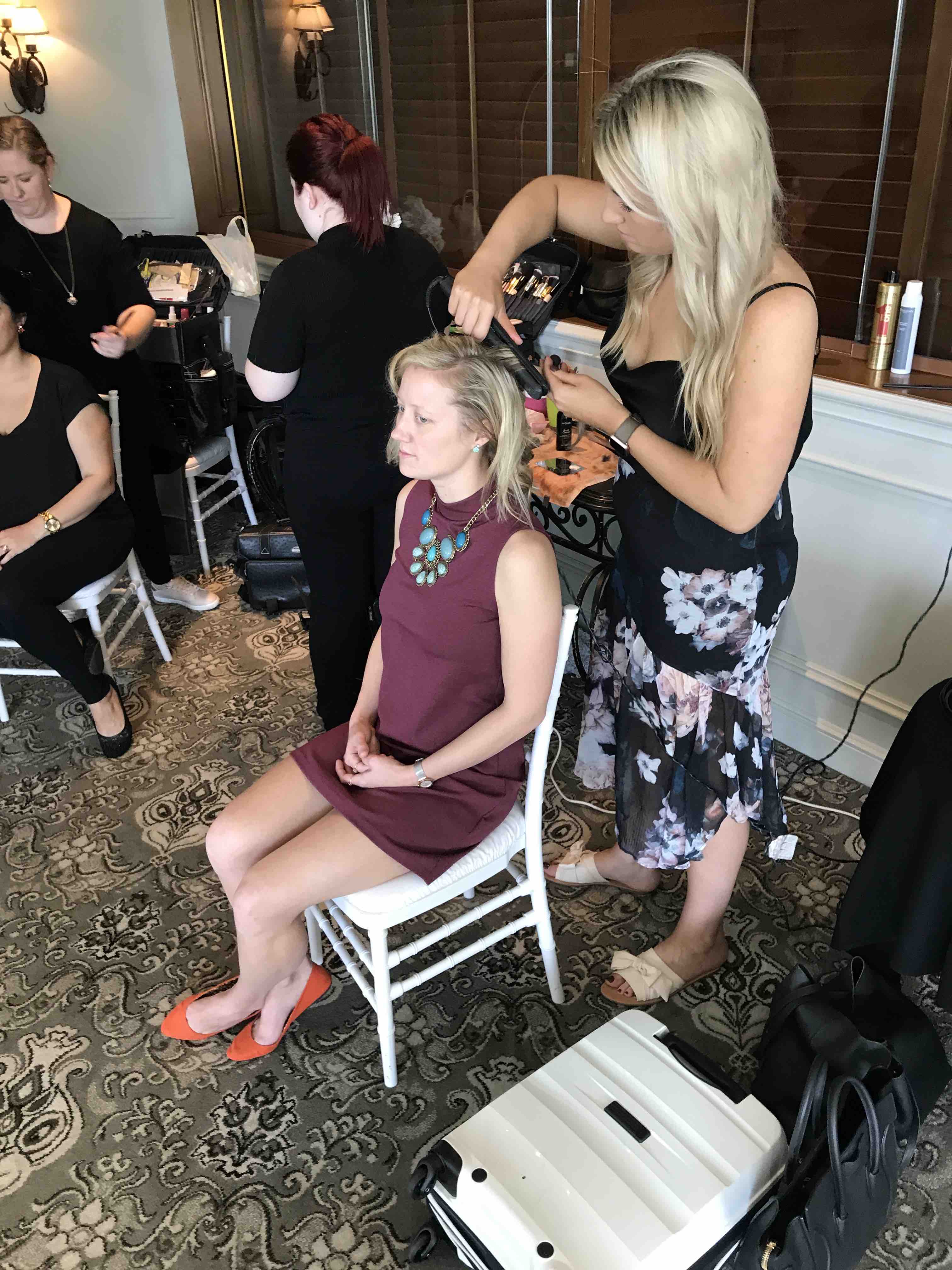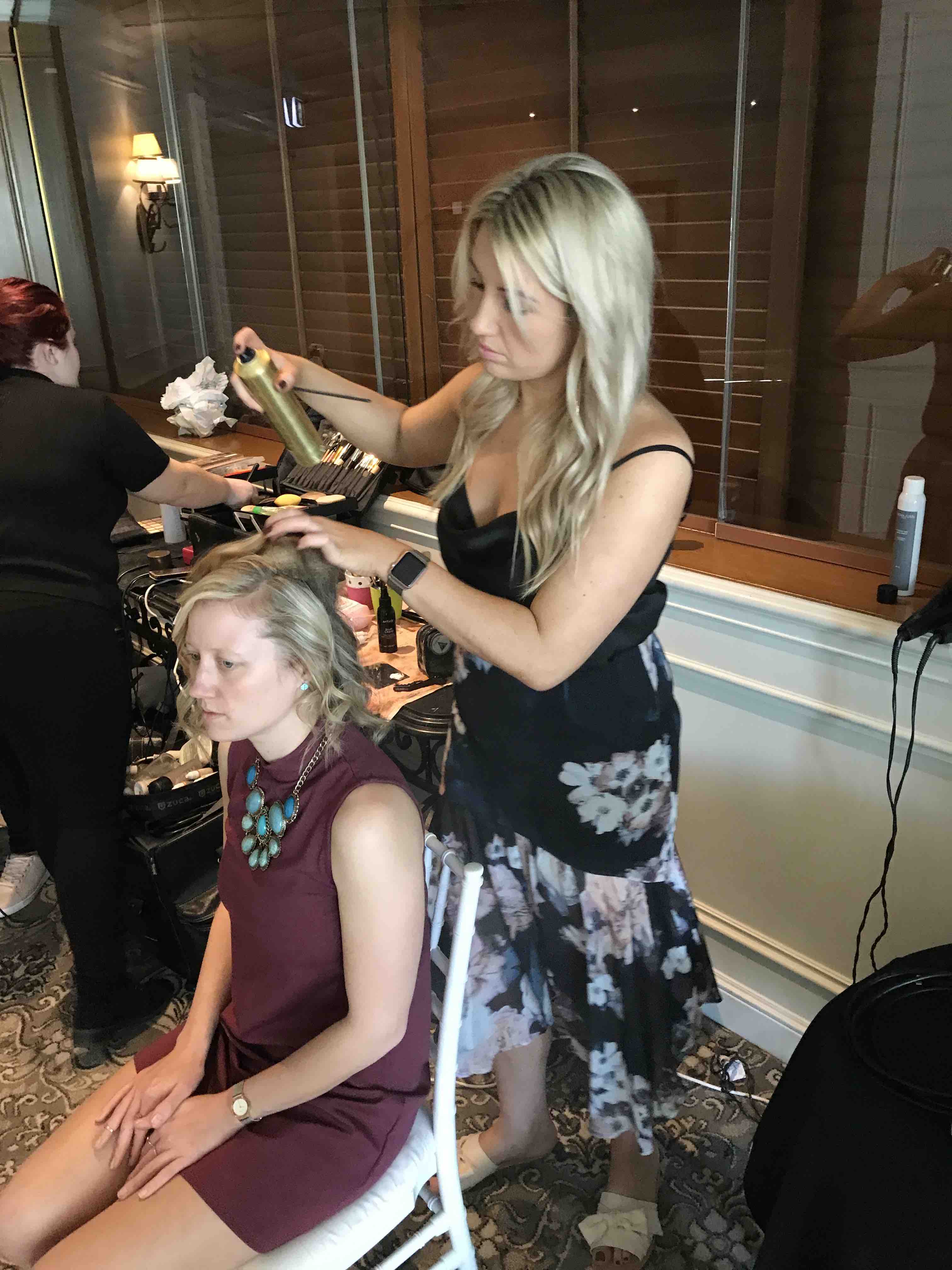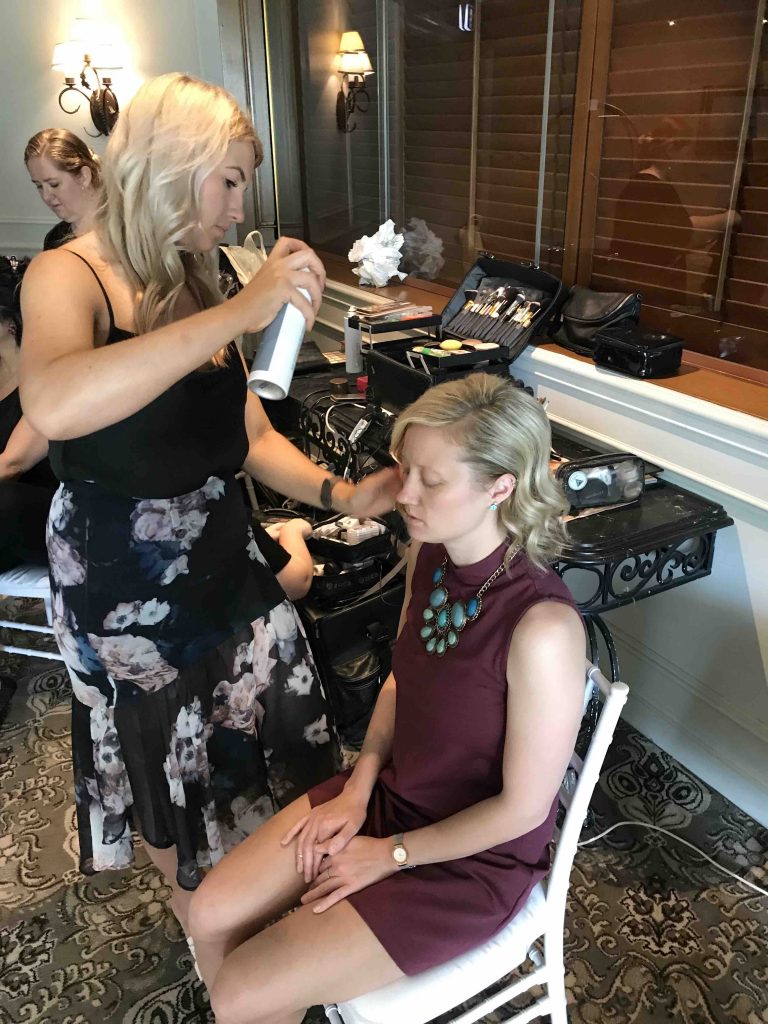 A huge shout out and thank you to all the amazing people that made the Wedded Wonderland Social Media Seminar such a wonderful event, and we were so delighted to be a part of it.
Already looking forward to the next one!
Love Aimee and the team
XX