It's one of the biggest days of your life – falling in love and marrying that special someone you're going to spend the rest of your life with. But as incredible as weddings are, they also come with a lot of stress and decision-making – one of which (that we think is the most important) is of course, your bridal HAIR!
It's always such a huge decision – upstyle, down, ponytail, loose curls, waves, sleek and sophisticated; you have to take into consideration the style of your dress, if you want an embellished hairpiece, will you wear a veil, do you want florals in your hair – there are endless options to consider, but the most important thing is that are absolutely in love with your wedding day look.
To spark your imagination, we have rounded up some of our favourite celebrity bridal/formal looks that will be sure to inspire you for your special day:
Jennifer Lawrence's Floral Curled Updo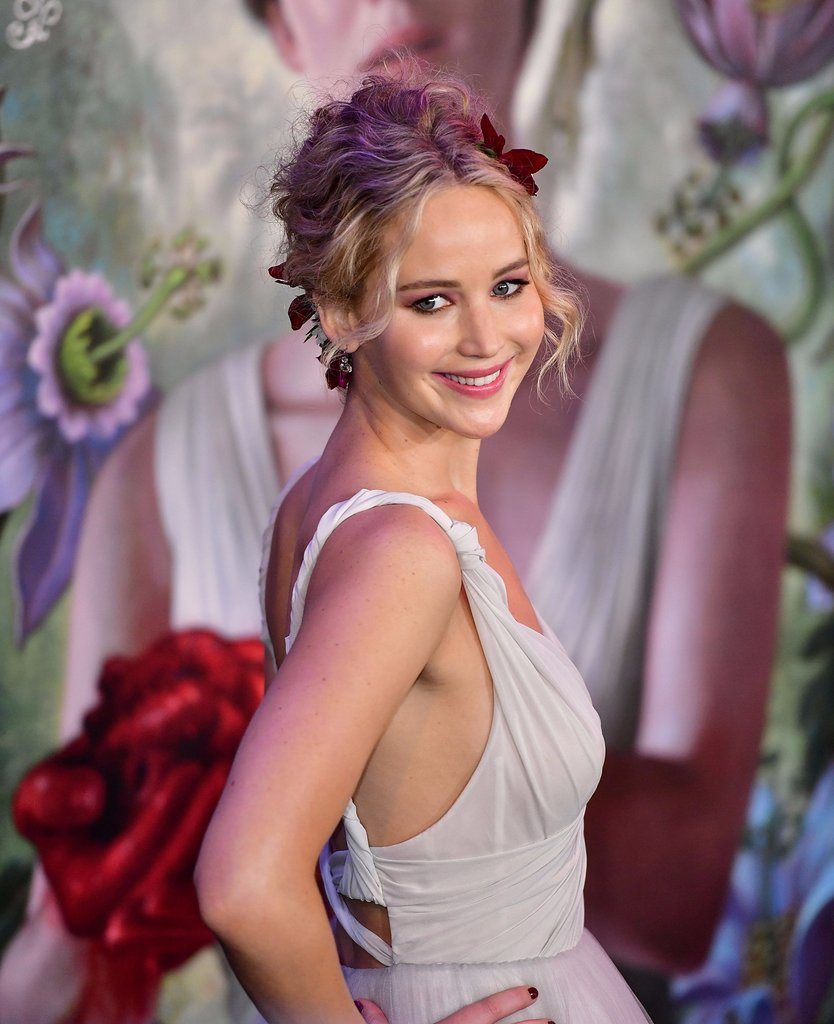 Lauren Conrad's Loose Waves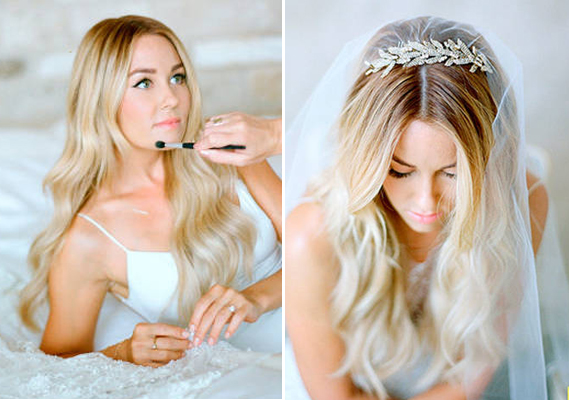 Blake Lively's Soft French Twist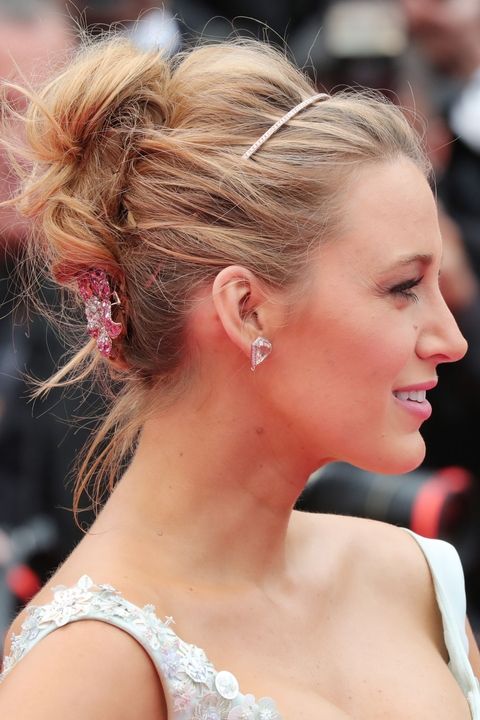 Gigi Hadid's Sleek High Braided Bun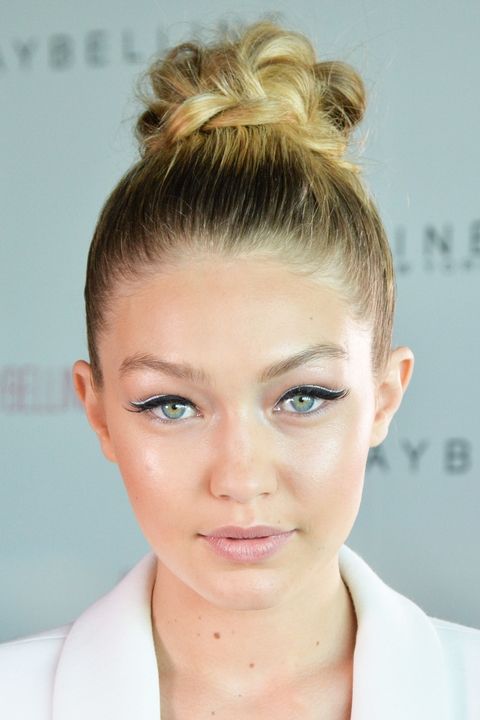 Charlize Theron's Soft Updo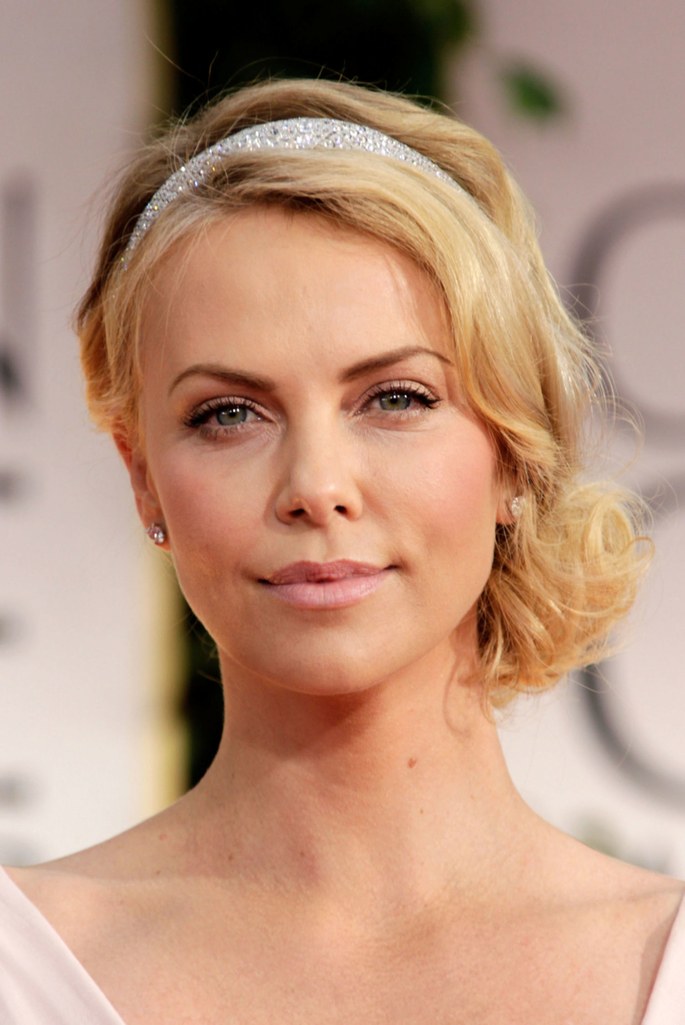 Kate Middleton's Perfectly Pulled Together Updo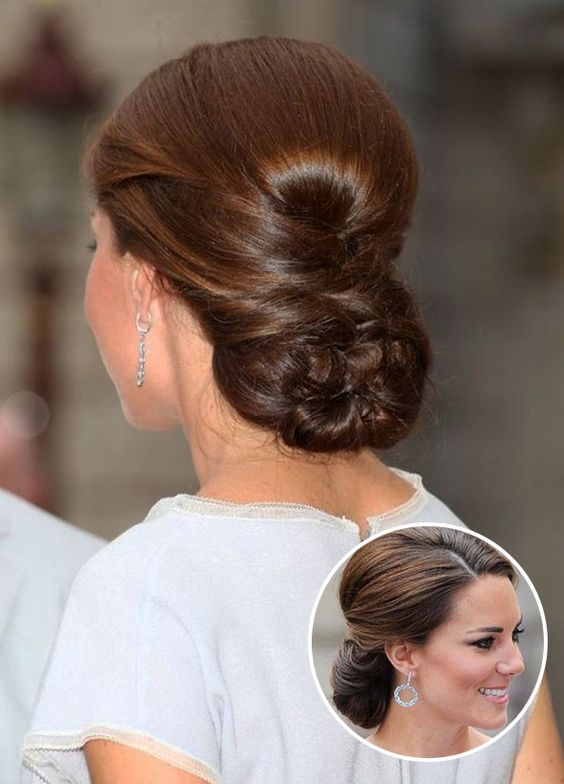 Reese Witherspoon's Vintage Curls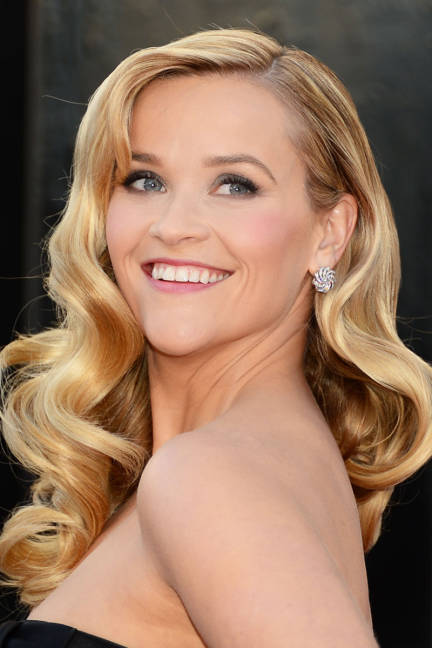 Beyonce's Sleek Ponytail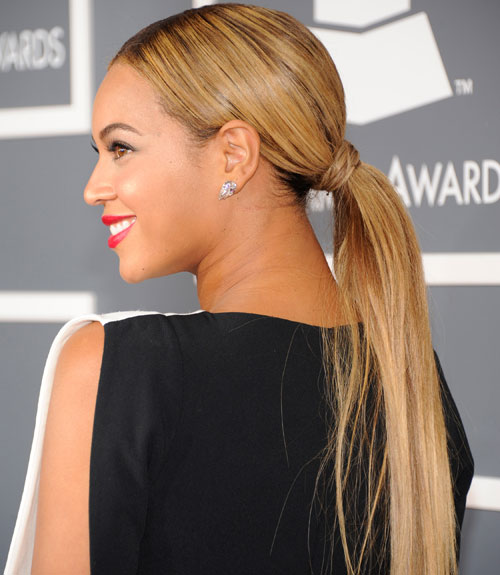 Chrissy Teigan's Elegant Updo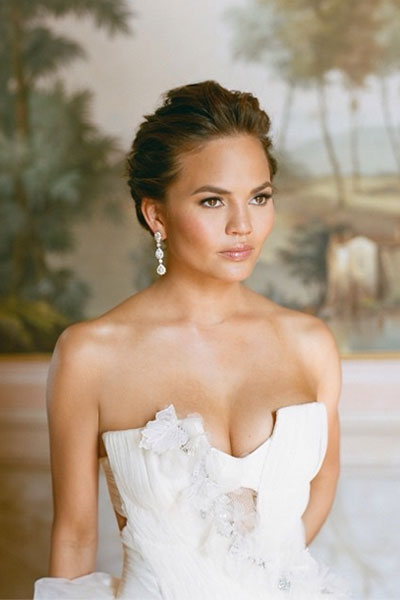 Taylor Swift's Vintage Updo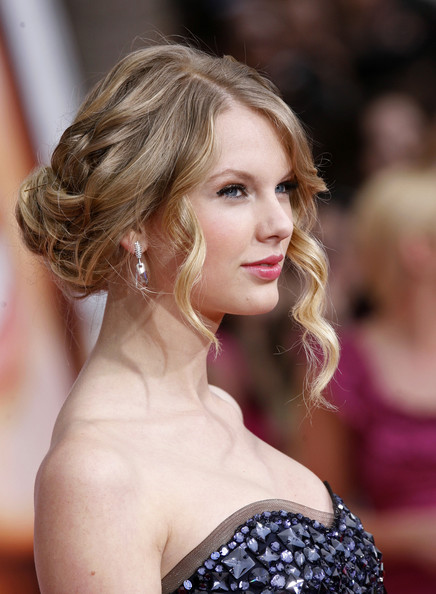 Our biggest tip is to opt for something elegant and timeless that is true to you, you'll want to look back at your wedding album in decades to come and still love your wedding day do, not say 'what in the world was I thinking!?'
We specialise in bridal at Aimee Egan Hair, and Aimee has created looks for hundreds of brides, bridesmaids, mothers of the bride and flower girls over the past 12 years. Aimee Egan Hair offers an exclusive in-salon experience for bridal parties, or Aimee and her qualified team can come to you, whether it be at your home, a hotel or on location.
For more information, inspiration or to book in a wedding hair trial, call the salon on 0468 660 807 or email apppointment@aimeeeganhair.com.au
Love Aimee and the team XX